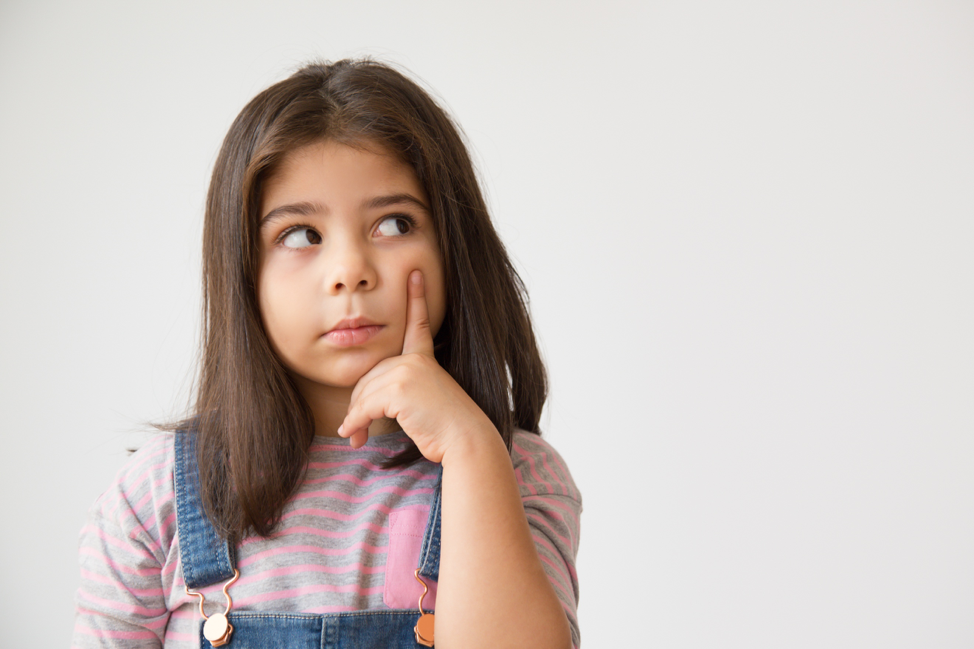 Improving Verbal Memory
Improving children's verbal memory can improve their ability to follow instructions, and to understand information given to them. To improve this skill, it is advised to provide children with ongoing practice by rehearsing directions/ lists. Below are suggested games that you can do regularly with children:
Game 1: Treasure Hunt
In this game, you can give the child a 'treasure list' which is a list of items to get from another room or area. Make sure before the child starts the search to repeat back the list of items, and to repeat the list of items while searching. See how much the child is able to get in 5 minutes (2+ items at a time).
Game 2: Picture Hunt
This is similar to the Treasure Hunt game. Choose different picture cards, and ask the child to find 2 or more at a time. You can ask the child to name the pictures to enhance vocabulary development. Encourage the child to repeat the pictures' names while searching for the cards.
Game 3: Robot
Give the child a number of instructions to do. For example, 'Robot X move three steps forward, wave your hand, and jump backwards'. Make sure to give all the instructions to the child before starting, and encourage the child to repeat the instructions as he/she is doing the moves.
Game 4: I Went to The Super Market and I Bought…
You start by saying "I went to the super market and I bought…an apple". Then the child adds one more item and says "I went to the super market and I bought…an apple, and chocolate". Continue playing this game with the child by repeating the list and add one more item to the list each time.
Game 5: Story Repeat
While reading a story out for the child, after each paragraph or sentence (depending on the age of the child), ask him/her to repeat the events of the story.
Related Posts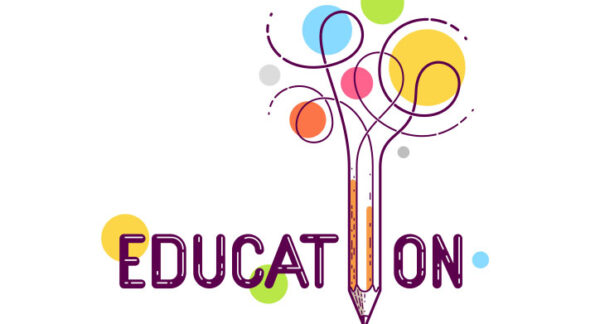 Writing can be a very difficult and a frustrating task for some children and...