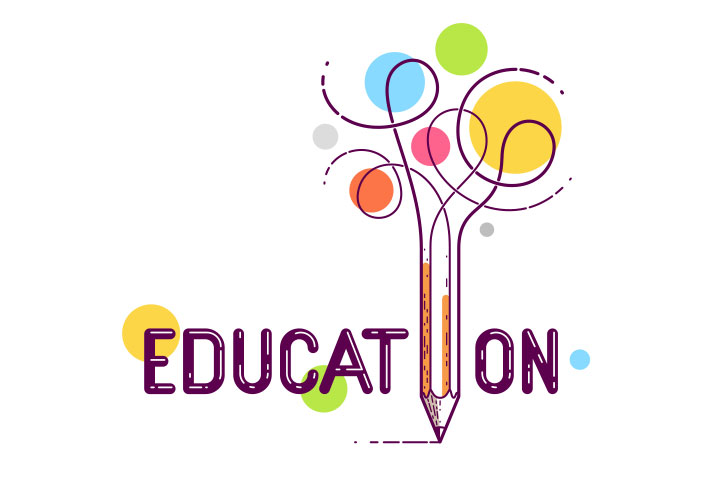 Tips for Helping Children and Adolescents with Writing Tasks
Writing can be a very difficult and a frustrating task for some children and adolescents. One strategy to help them overcome this frustration isthe POWER strategy. POWER is a mnemonic strategy to encourage students to proceed through the writing task in small steps, and each letter stands for a single step the child or adolescent needs to perform.
POWER: P is plan
This stage includes: (1) discussing the format and type of writing (2) determining the steps needed to complete the task.
POWER: O is organize
The goal of this stage is to identify and describe how the different steps will be tackled. Visual organizers and use of frames can be helpful at this stage.
POWER: W is write
In this stage, students will write their paragraph/ paper by elaborating the ideas developed in the stage above.
POWER: E is edit
In the editing stage, have children and adolescents focus on a single component at a time. Have them proofread the paper multiple times, each time with a different focus. At this stage, children and adolescents will benefit from modeling, scaffolding, and direct instruction for them to develop appropriate editing skills.
POWER: R is revise Using a self-feedback form to record the number of changes children and adolescents made provides a concrete record of their progress in revising and enhancing their written products. Of course, changes need to be appropriate and add to the quality of the paper.
Related Posts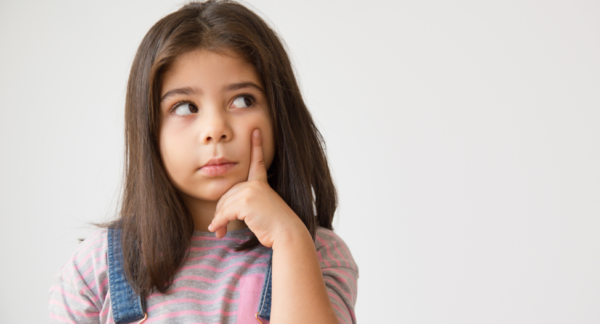 Improving children's verbal memory can improve their ability to follow...