Professionals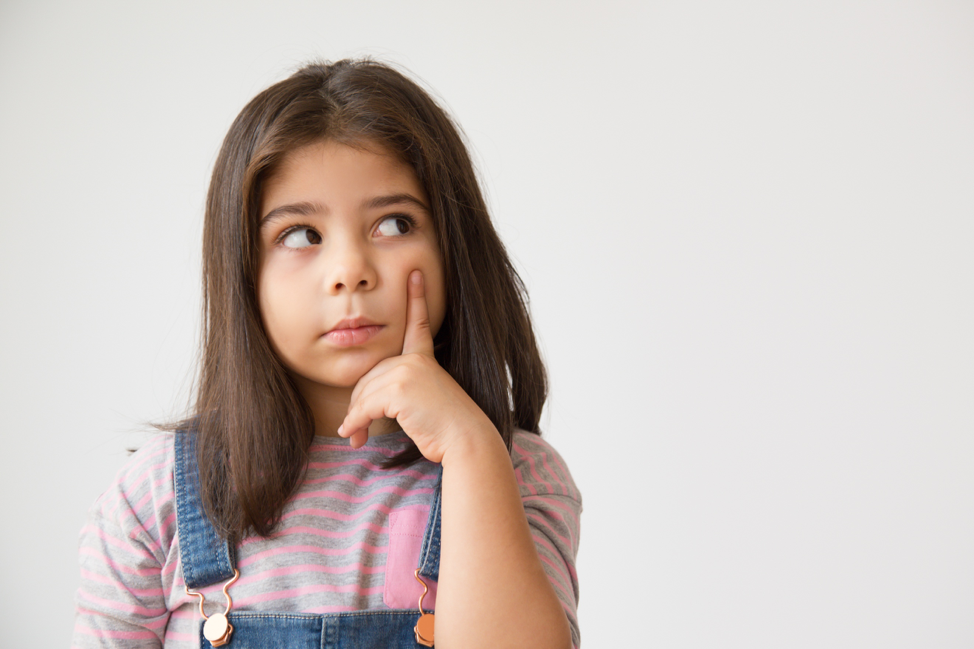 Improving children's verbal memory can improve their ability to follow instructions, and to understand information given to them. To improve this skill, it is advised to provide children with ongoing practice by rehearsing directions/ lists. Below are suggested games that you can do regularly with children: Game 1: Treasure Hunt In this game, you can give the child a 'treasure list' which is a...
Learn More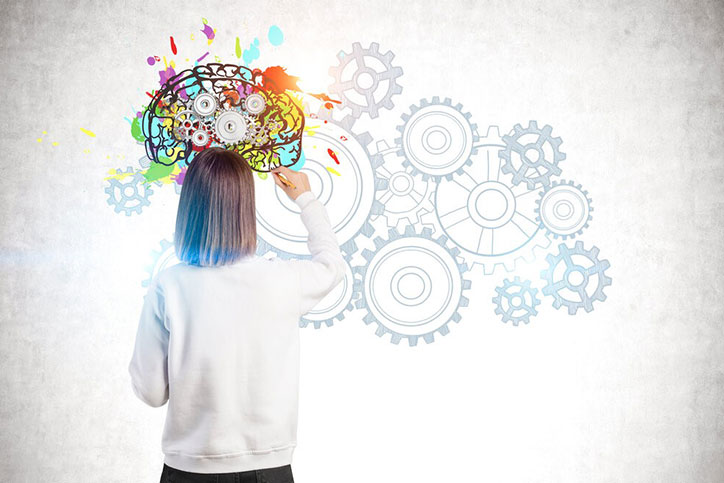 This blog aims to give an introduction on Dynamic Assessment and a reflection on its importance. As psychologists, we are inclined to think of cognitive abilities as numbers and scores. We think of cognition based on a theory of static or fixed cognitive abilities that can be assessed through standardized testing. Dynamic assessment (DA) is a different assessment tool to standardized...
Learn More
Related Posts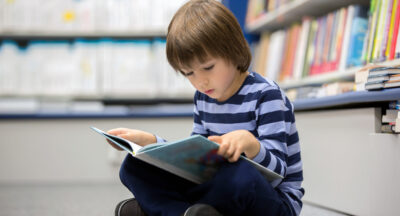 When children are able to read the first 100 high-frequency words this can...