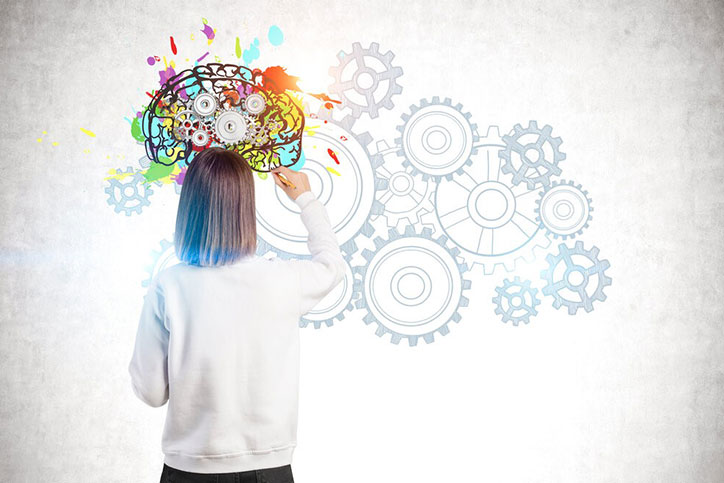 Dynamic Assessment
This blog aims to give an introduction on Dynamic Assessment and a reflection on its importance.
As psychologists, we are inclined to think of cognitive abilities as numbers and scores. We think of cognition based on a theory of static or fixed cognitive abilities that can be assessed through standardized testing. Dynamic assessment (DA) is a different assessment tool to standardized testing. DA considers cognitive functions (thinking skills) to be flexible and changeable and are generalized and applied through mediation, and cannot be indicated by a number or a score.
The interactive nature of DA is an important element, particularly in relation to the affective factors that can impact performance in an assessment situation. For example, if a student is impulsive when responding, in DA this can be mediated, but in a standardized assessment the assessor has to record the first answer the student gives. Other factors that might impact on static test results that are addressed much more successfully in DA are linguistic or cultural differences.
DA is a way of assessing the cognitive processes in which a learner is learning. It is not being claimed in this blog that DA is the answer to everything, but neither is psychometrics. However, when using DA often we have much more to say about how the student learns and what teaching strategies do we need to use to support and improve some of these processes. DA provides the assessor with much clearer links between assessment and intervention, and allows the psychologist to know how do we need to intervene to help students.
Sometimes reports that are written based on static tests of cognitive ability, makes it difficult to track the recommendations back to the results of the static ability test. Whereas, DA is a helpful way of doing this when it comes to assessing cognition.
The quote below from Carol Lidz sums up what assessment is about and is a key message to take away from this blog: "If we wish to determine how far the child's knowledge base deviates from the norm, we will continue to administer a psychometric measure. If we wish to determine the content of a child's specific knowledge base within a specific domain, we will administer a curriculum based or criterion references test. If we wish to derive hypotheses about how the child learns, how responsive the child is to attempts to intervene and what seems to be interfering with the child's ability to profit from existing attempts at instruction, we will use dynamic assessment.
Related Posts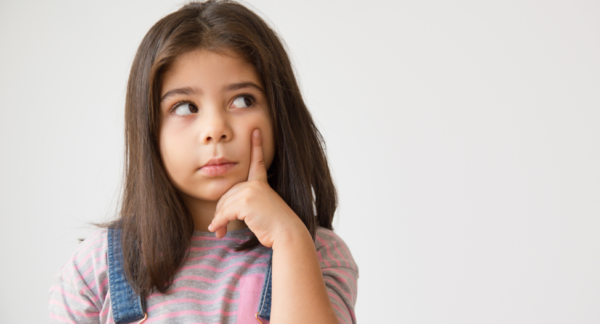 Improving children's verbal memory can improve their ability to follow...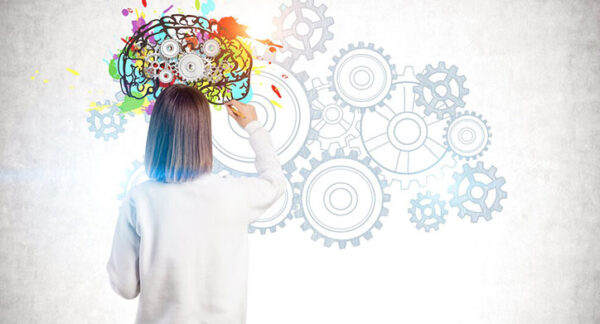 This blog aims to give an introduction on Dynamic Assessment and a reflection on...