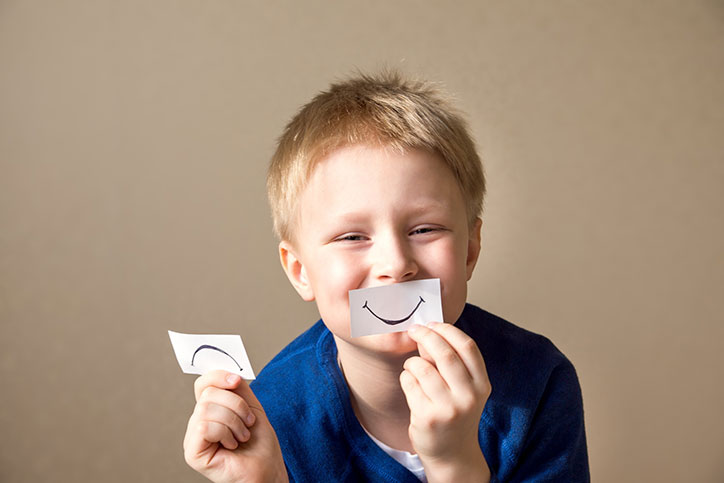 School: A Place to Listen and Reflect
School personals are advised to focus on providing the opportunity for students to reflect on events happening, and will happen in the world (e.g. pandemic, war in Ukraine).
There are different activities that can be done with students depending on their age and developmental stage to explore and think as a group about what is happening. Here are a few examples:
Be open to joy and sadness
Be open to ask students about their thoughts and feelings regarding a specific event. Invite students to share (spoken or written down on a piece of paper) one 'enjoyable' experience and one 'tricky' experience related to a specific event. This can be done in a small group or whole class – which ever feels safer for the students.
Use stories to encourage conversations
One recommended book is The Huge Bag of Worries (by Virginia Ironside) which can offer a chance to have a conversation with students about how it is okay to feel worried and the importance of sharing our thoughts.
Play games
Board games, feelings bingo, virtual question wheels, and even physical activities (e.g. stand up if you feel worried/ wave your hands if you are sad/ jump up and down if you are feeling excited).
Playing games with students will provide the opportunity for students to learn (1) that different words can be used to express and describe feelings (2) that different people can have different feelings for the same event (3) that different people have a range of different or similar experiences (4) how to express, share and listen to each other in a playful way.
Make time for one to one
Some students benefit from 1:1 time which helps in developing a sense of security and containment, and allows students to share their thoughts and feelings.
Acknowledge, validate and share hope
It is very important to acknowledge and validate the emotions and feelings expressed by students.
Silence and not knowing are OK Facilitators are not expected to fix, change or mend what has happened with students. It is also important they do not say that they can to students.
Related Posts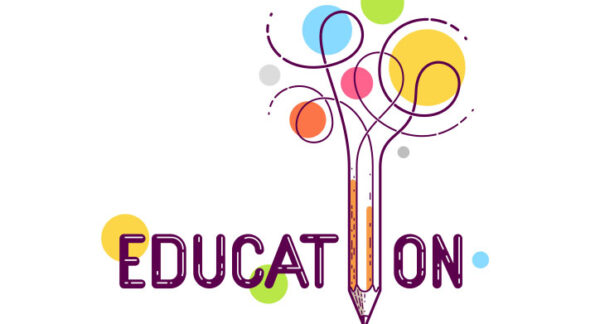 Writing can be a very difficult and a frustrating task for some children and...