Children and Adolescents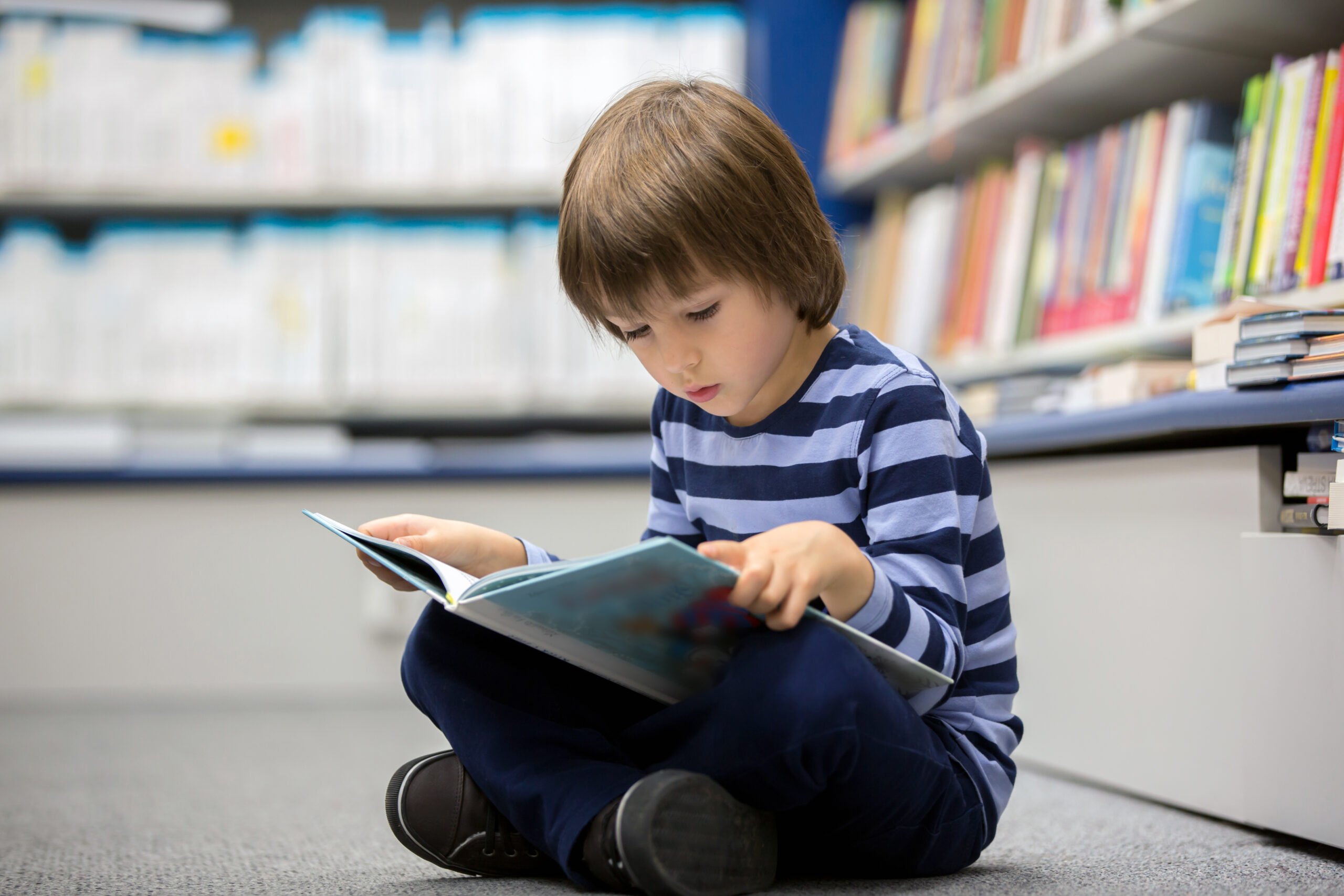 When children are able to read the first 100 high-frequency words this can help in providing a foundation for reading. The 100 words make up around 50% of written materials. When students are able to read these words, then this can make reading easier and make them feel more confident. The best approach to teaching high frequency words is 'whole-word' approach. In this way we are...
Learn More
Related Posts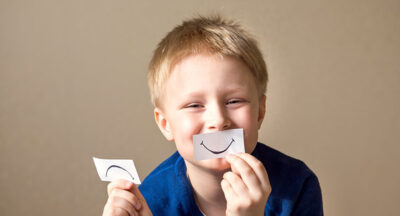 School personals are advised to focus on providing the opportunity for students...